Hello! I'm Bridget, and I'm so glad you're here.
I'm a mom, speech language pathologist, and resource creator.
I help make your life easier by creating materials so you can focus your precious time and energy on serving your children and families.
---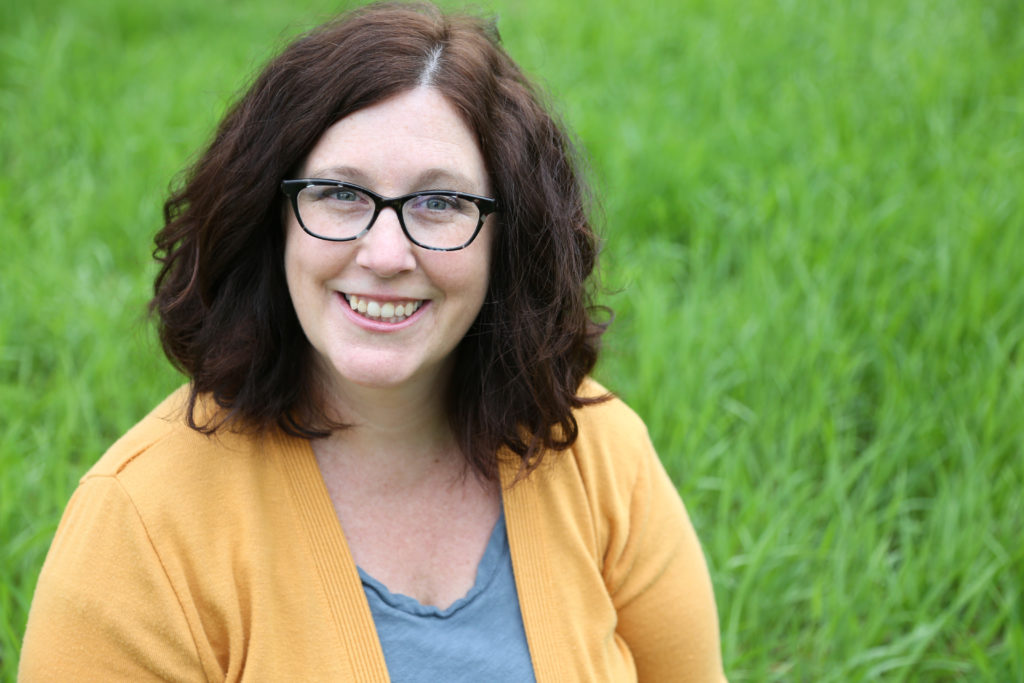 ---
---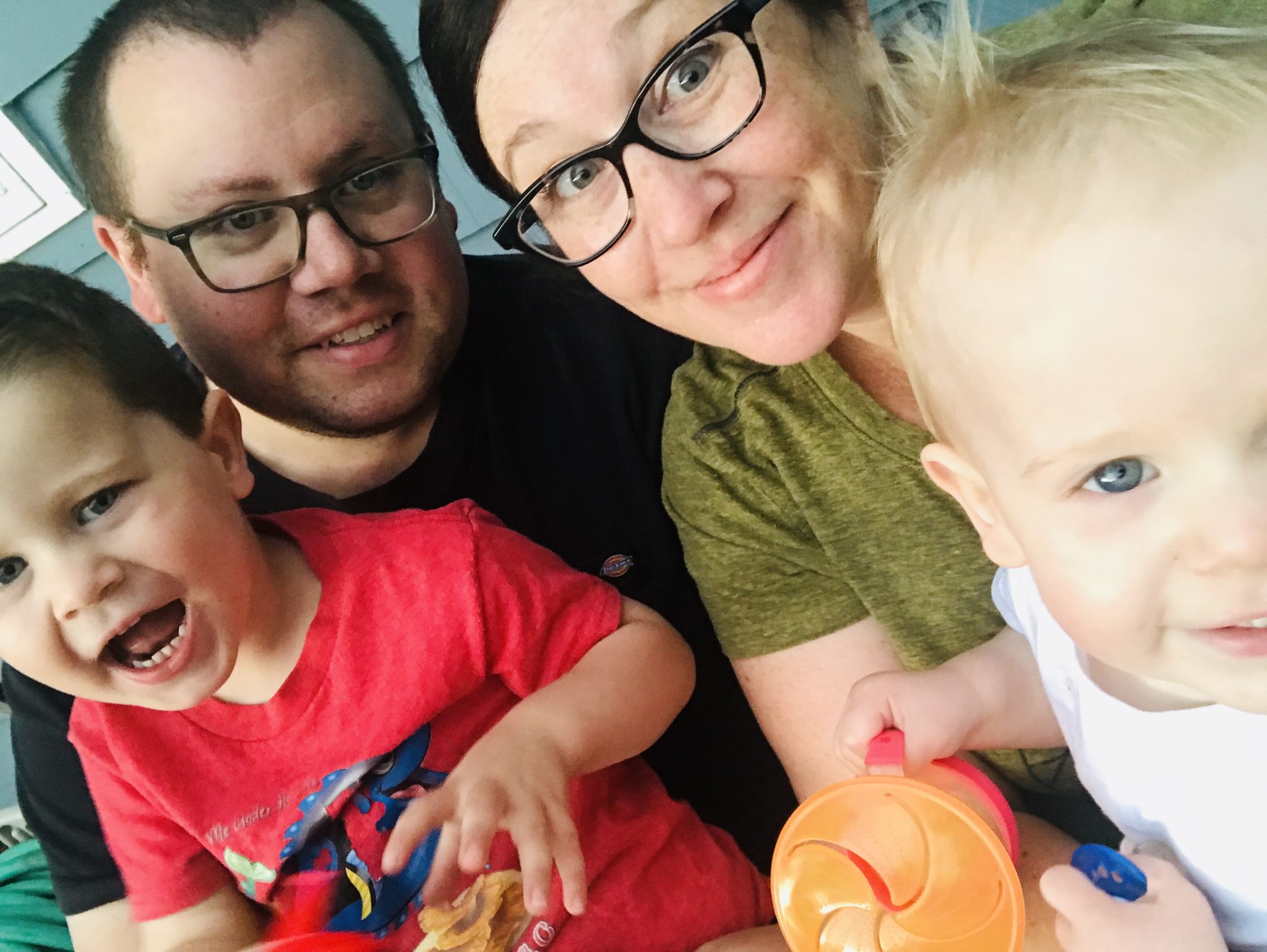 ---
If you're visiting this page, you might be curious about who I am.
So here are the basics:
I'm a mom too. My husband Elisha and I have 2 boys.
I've been on both sides of the proverbial table--my youngest has been in both speech and physical therapy, so I've experienced having a child in therapy.
I love play based therapy, and being creative in finding ways to engage your child. If it's fun for me and for your child, they're going to learn more and more quickly.
I'm passionate about keeping up with the latest research, and I also understand research is just a piece of the therapy puzzle. We'll work together to create a plan that is research-based and also works for your family.
---
---
Have an idea for a new resource? Or want to share a success story using a Mighty Voice material? I would love to hear from you! Join my email list below, or reach out via one of the social media accounts in the upper right hand corner.
---
---